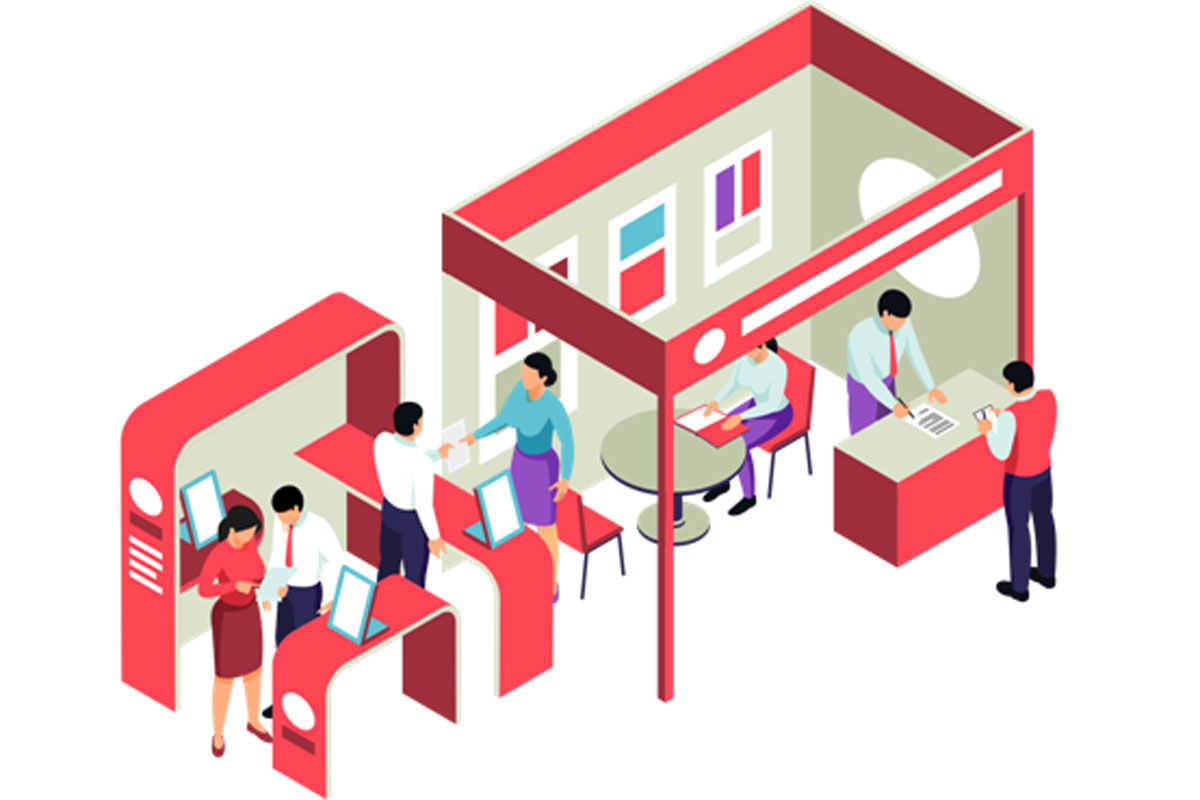 Events Lead Management
Automate the process and collect leads with the ease of automated information distribution processes.
A paperless and contactless lead collection is important at any Event / Trade show / Conference / Online.
With QR.Guru, Events Lead Collection you can share your company details, collect the data of individual visiting your booth and manage this data with ease.